Another street style post (because there's plenty where this came from). I've been collecting and pinning tons of street inspired fashion and felt so encouraged to put a style post together picking out my favourites. If you're looking to try out trendier looks this season, this post is for you. What to expect? A play on colour blocking, mixing textures, the 'it' carries, and a play on silhouette.
Ahead, street style inspired looks that you can try out and perhaps include into your personal style and if you're on Pinterest check out my 'Street Style' board for more looks. Take some inspiration from these looks who knows, maybe it will incite you to dig out some oldie but goodie items you may own.
RECOMMENDED FOR YOU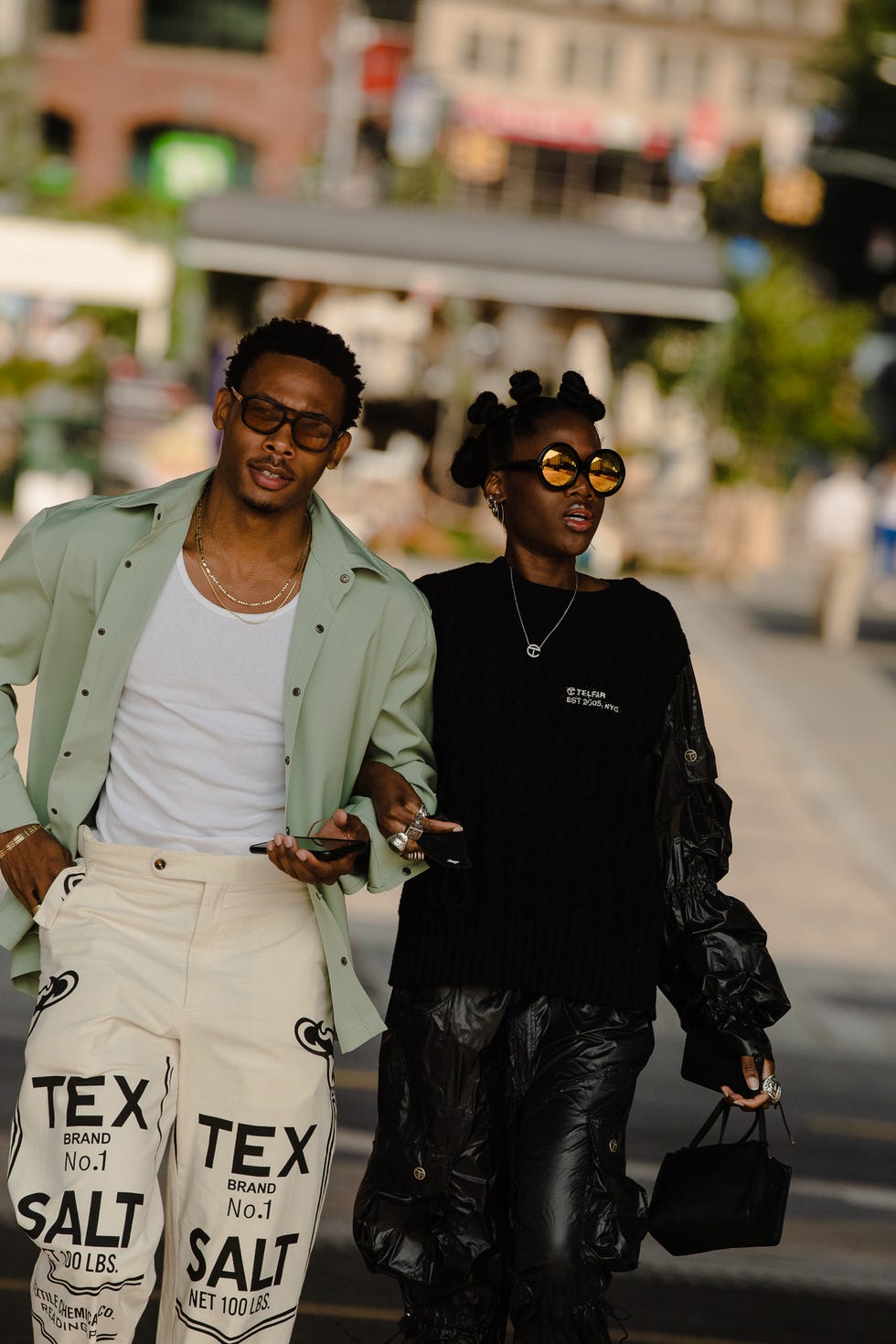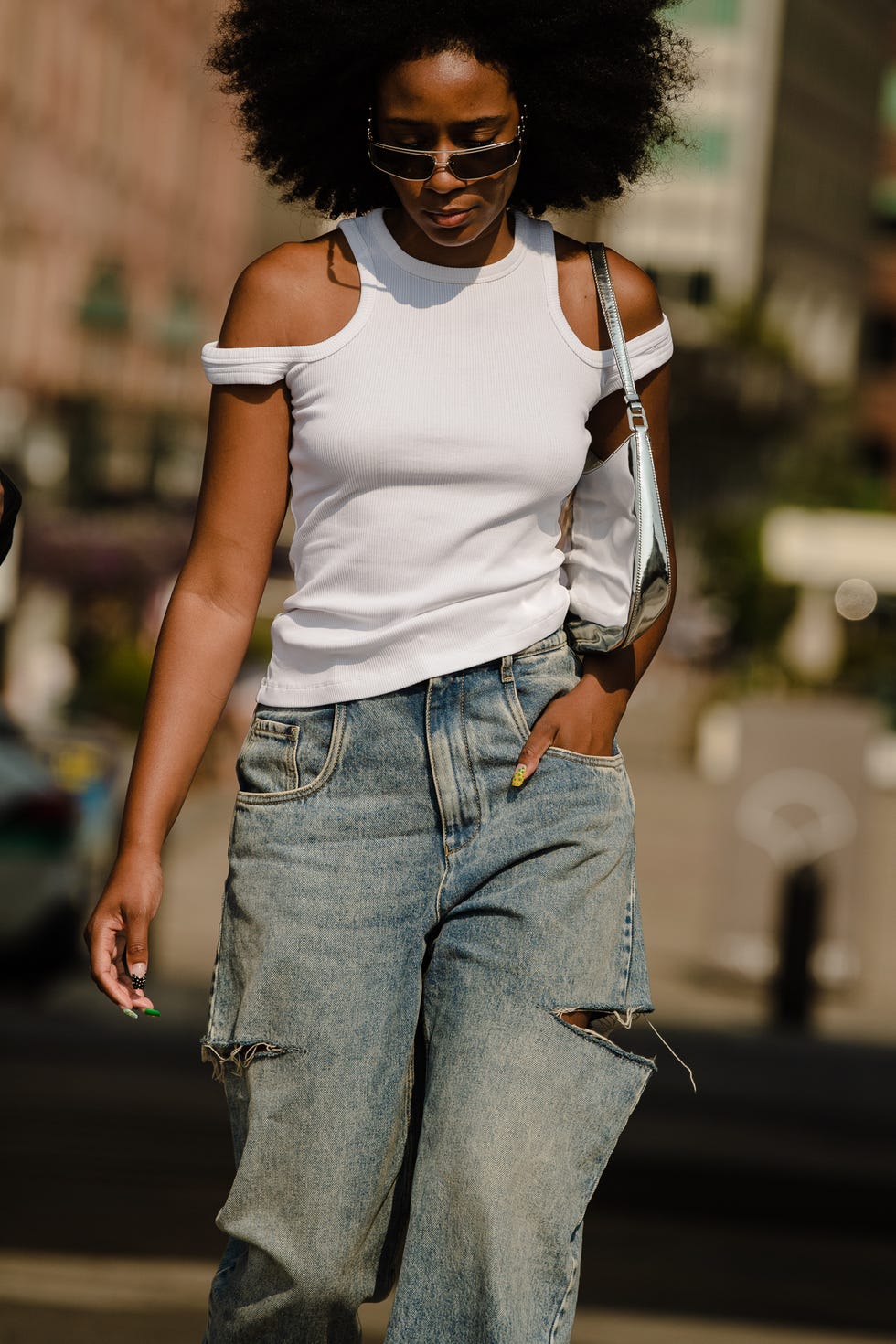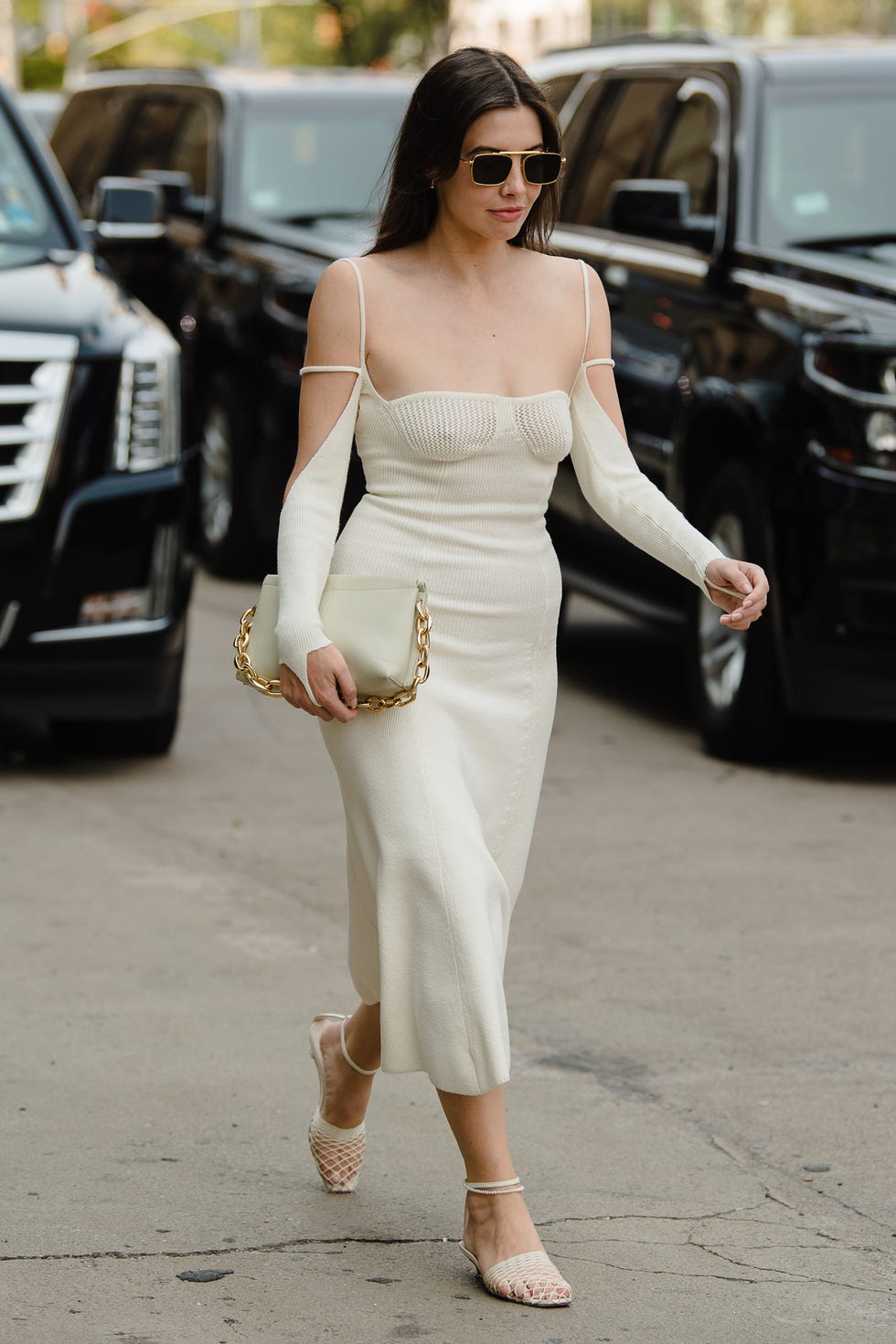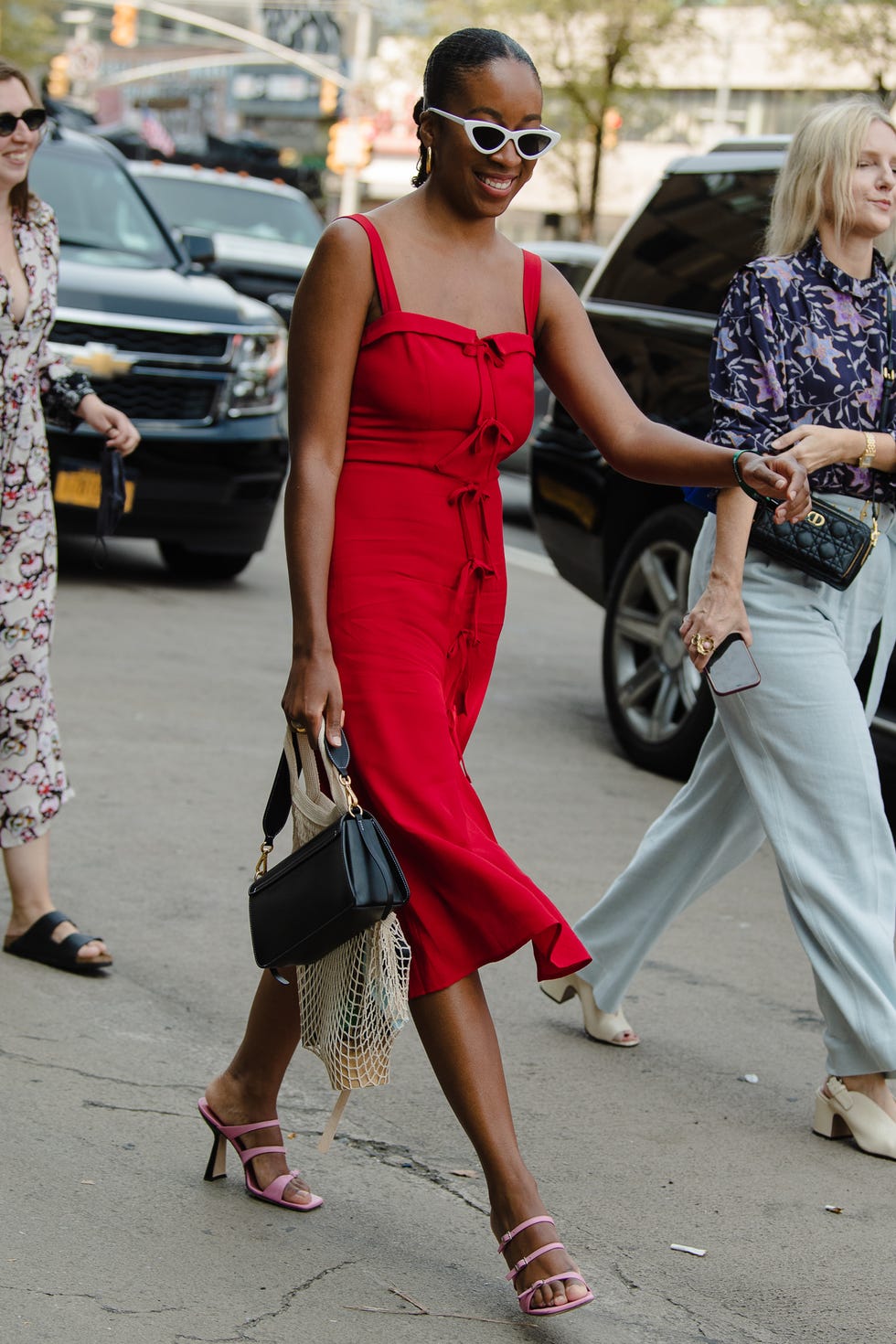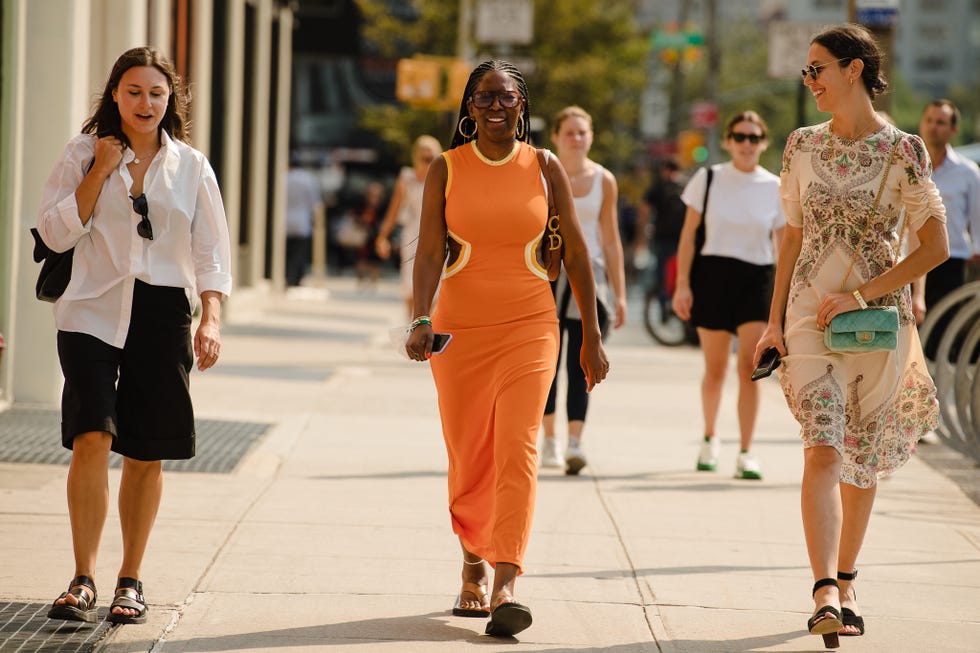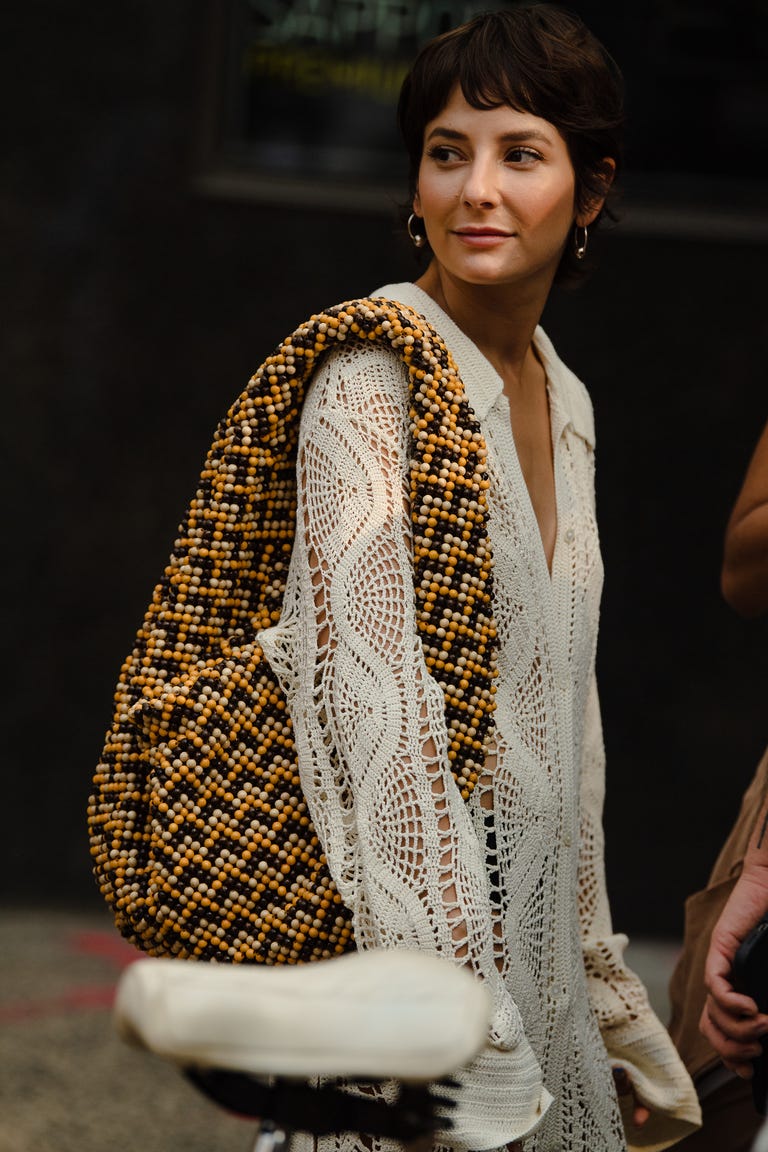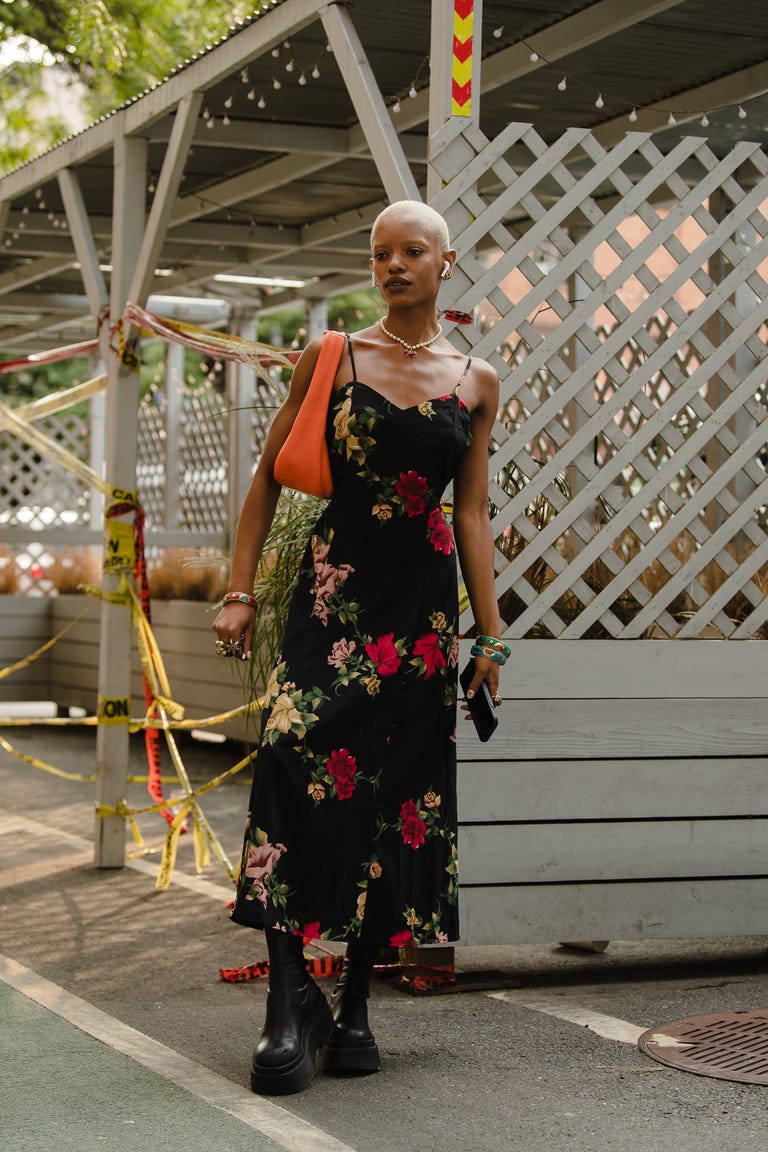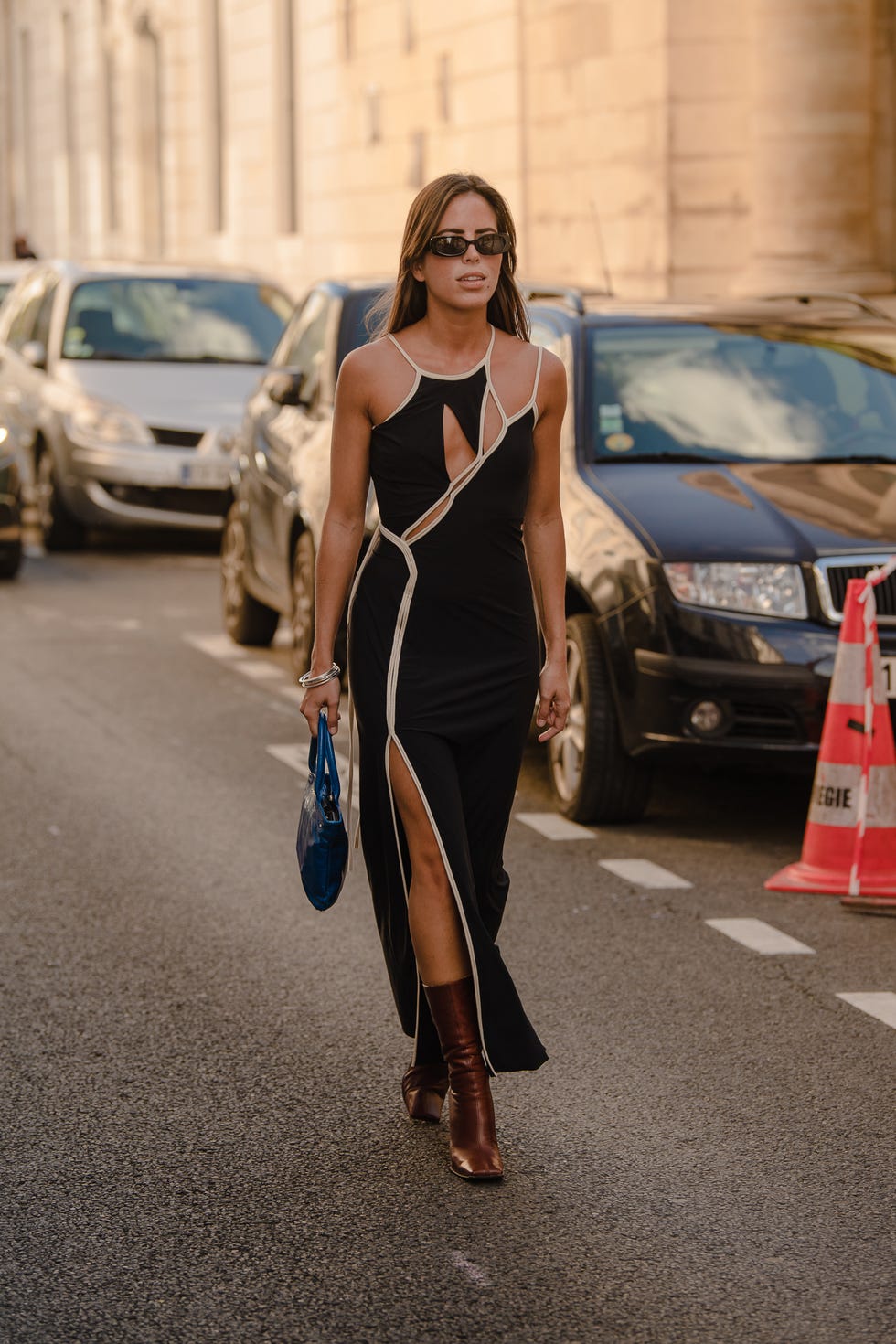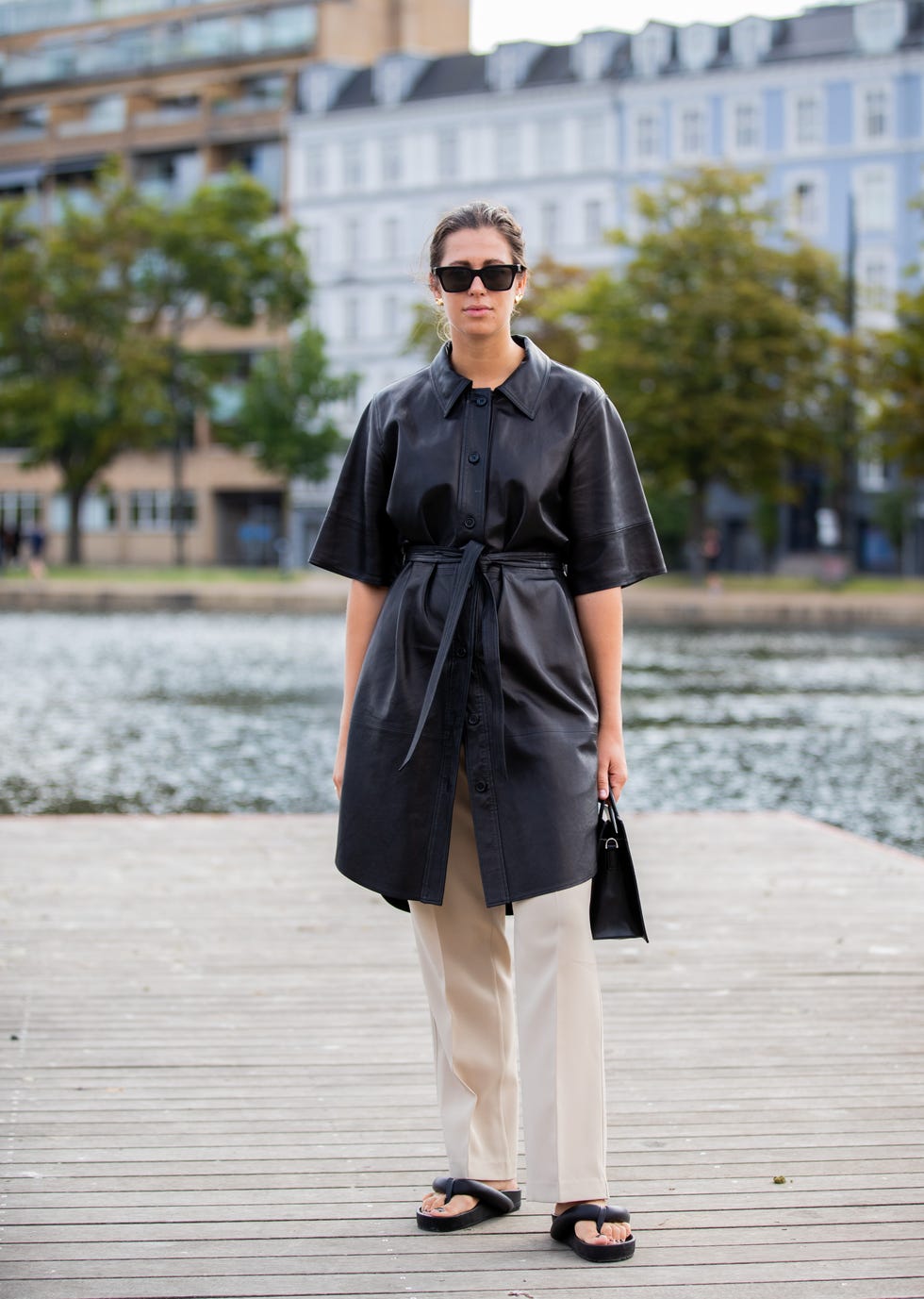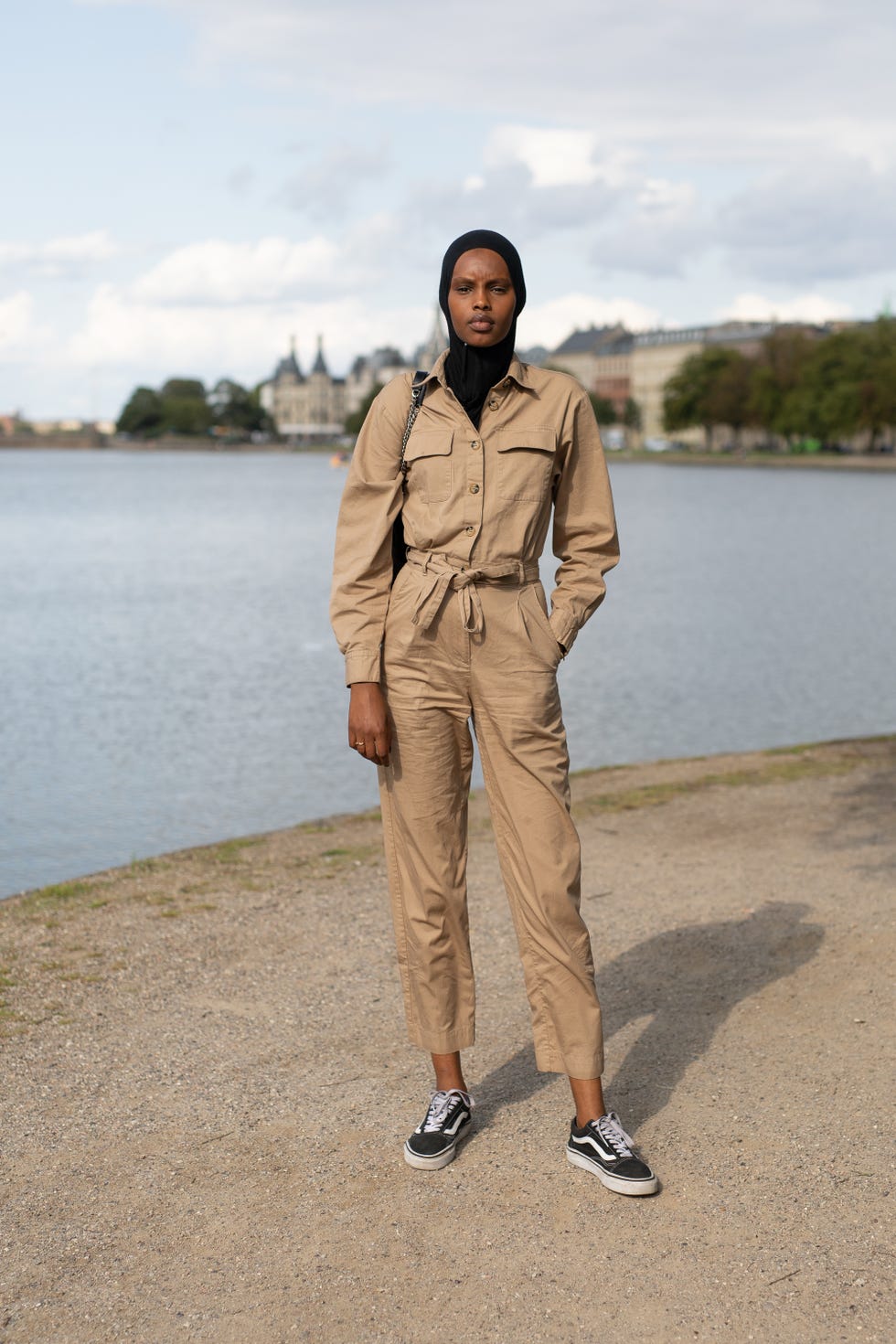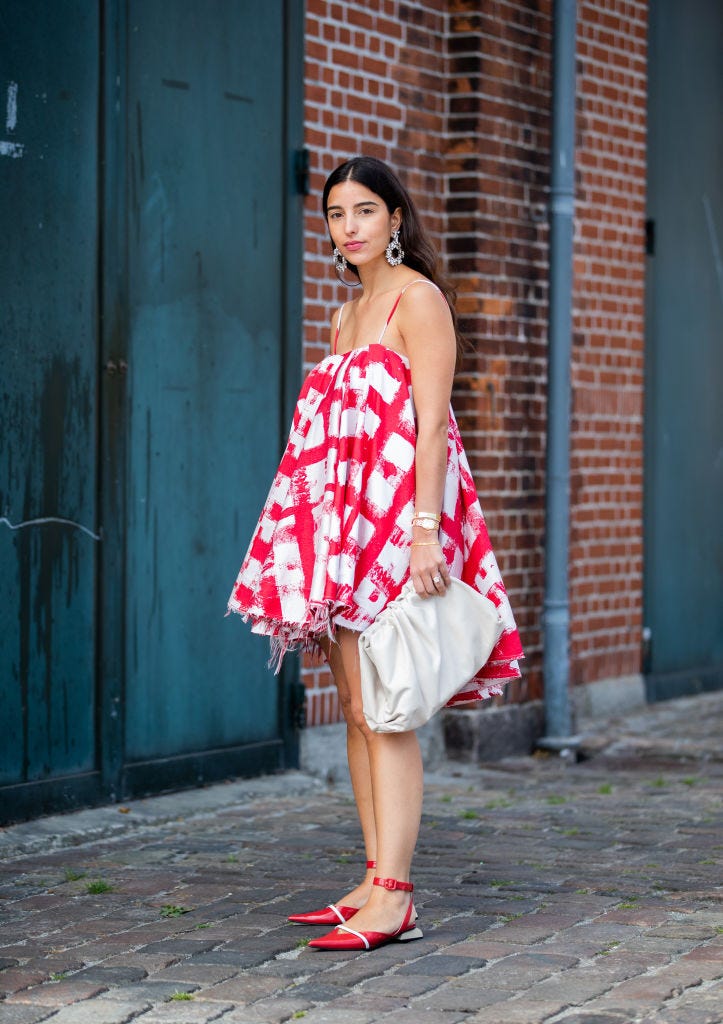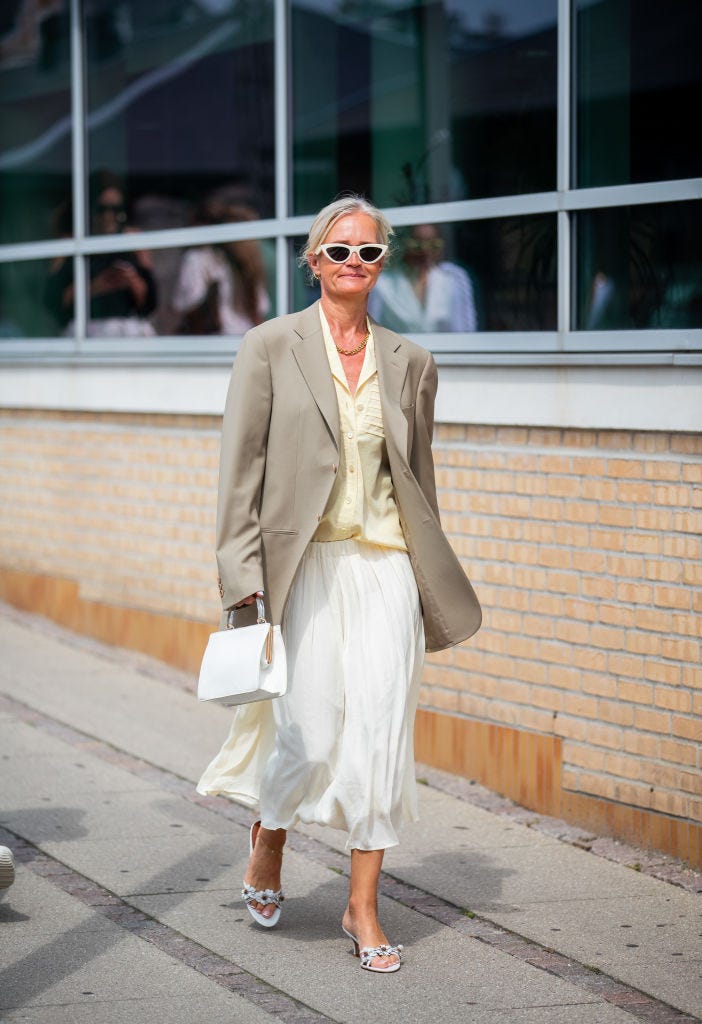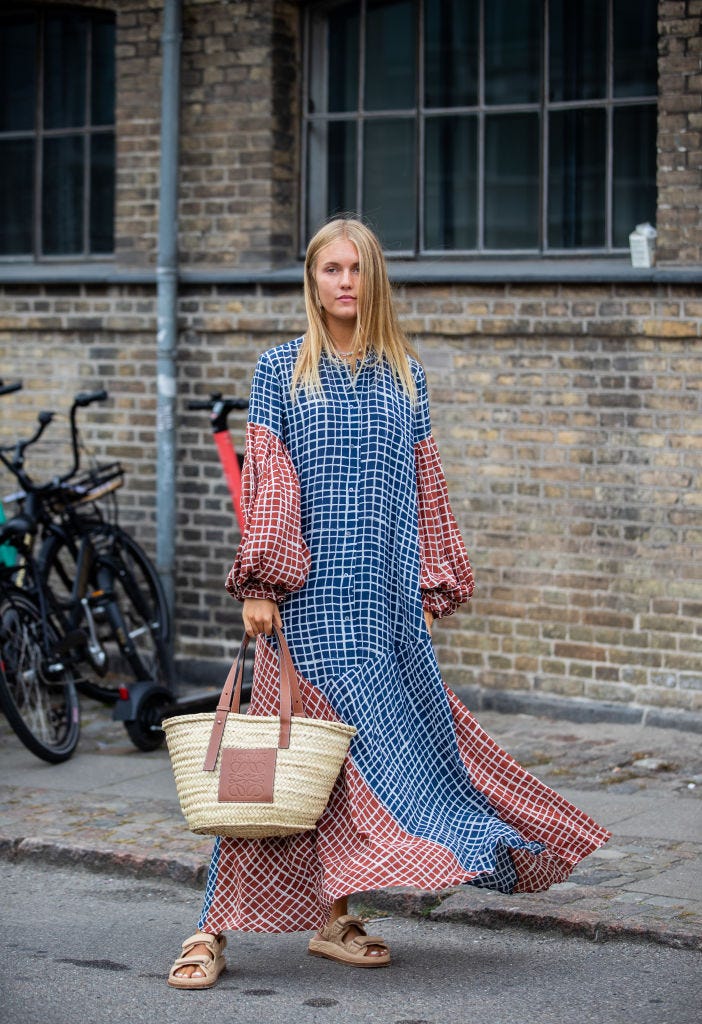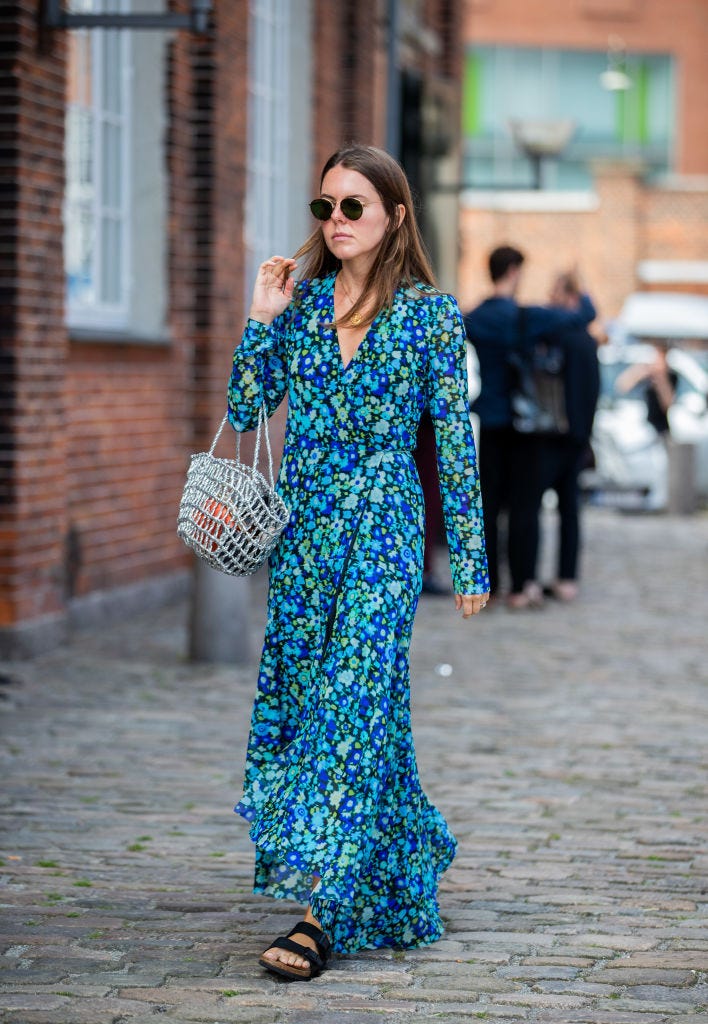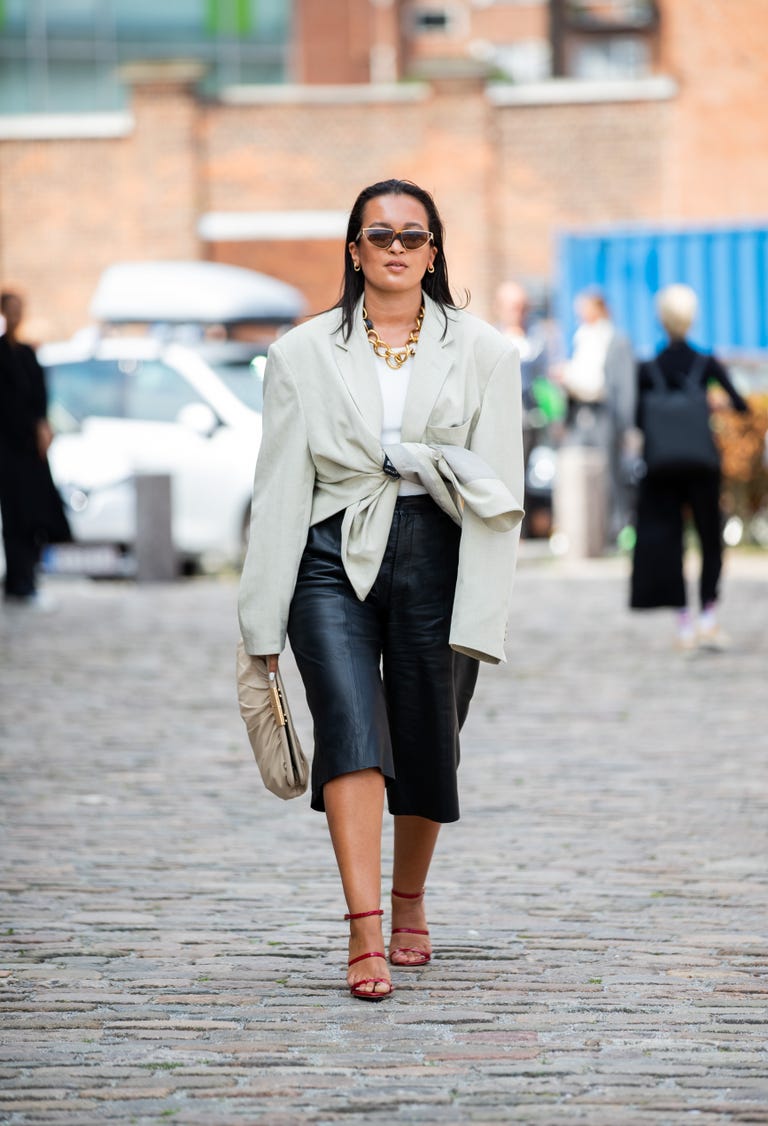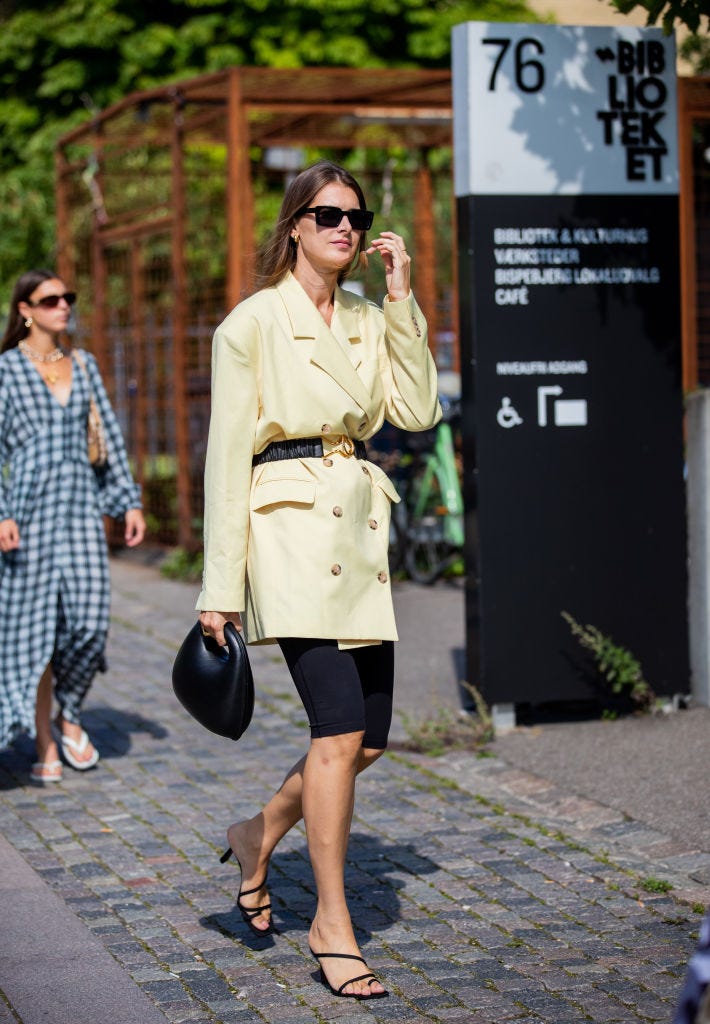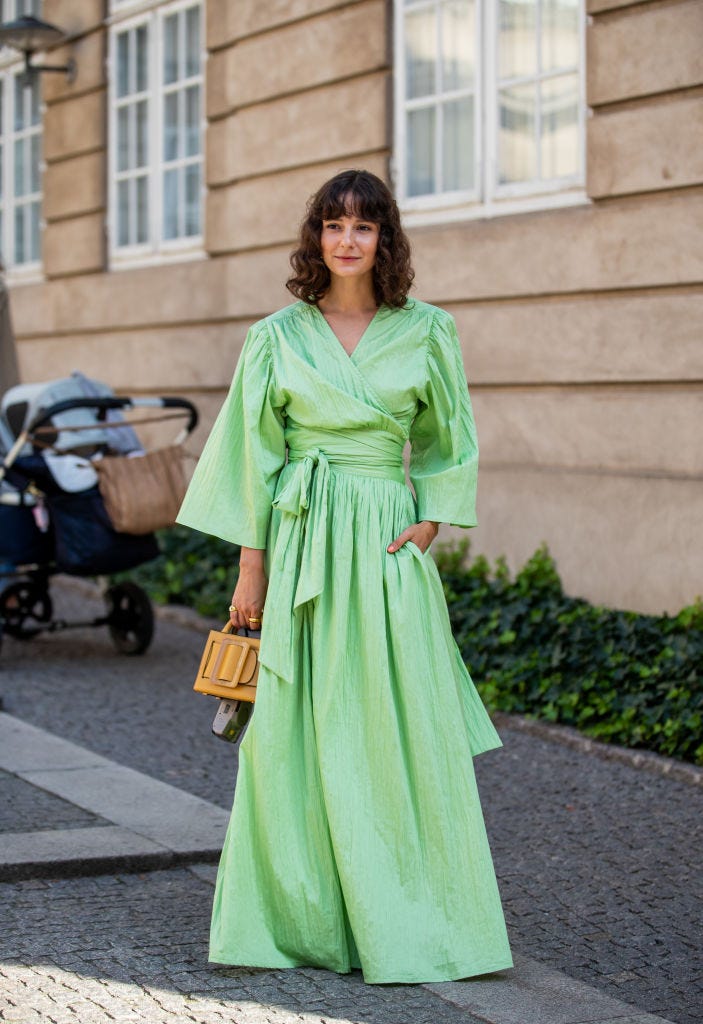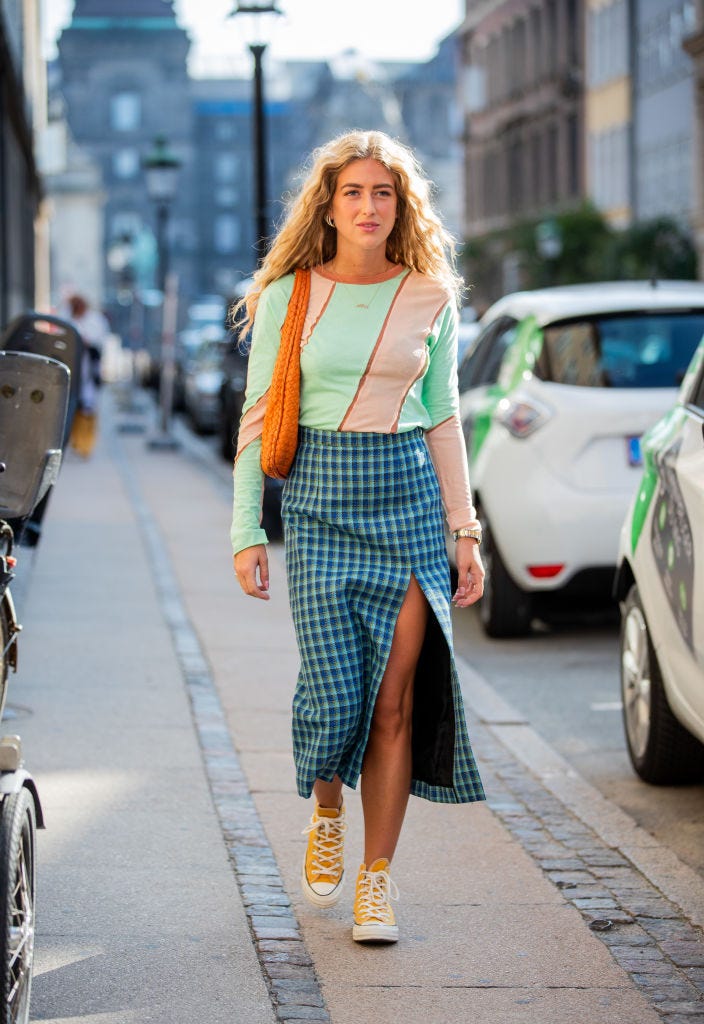 Disclaimer:
These are just inspirational images I keep on file from social media platforms including Instagram, Pinterest, Facebook , MATCHESFASHION, NET-A-PORTER and from the brands site as referenced. I do not own any of these images.
S T A Y H A U T